The Silver Drop Collection is an all new 2020 product lineup for GUGR. Exciting colorful themed pendants made from solid sterling silver that will offer just about every theme imaginable. A high quality product for yourself and perfect for gift giving. Each work of art is numbered, comes with a necklace, GUGR certificate, gift box and each piece is hand signed by the artist.
Stock images, retro art and custom ordered initial pendants are the hot trend for the 2020 holiday season.
High quality USA made colorful pendants at a very affordable price that has no competition. Starting at only - $18.99

Scroll down to see our NEW daily arrivals!
The Silver Drop collection
by Gunther Grant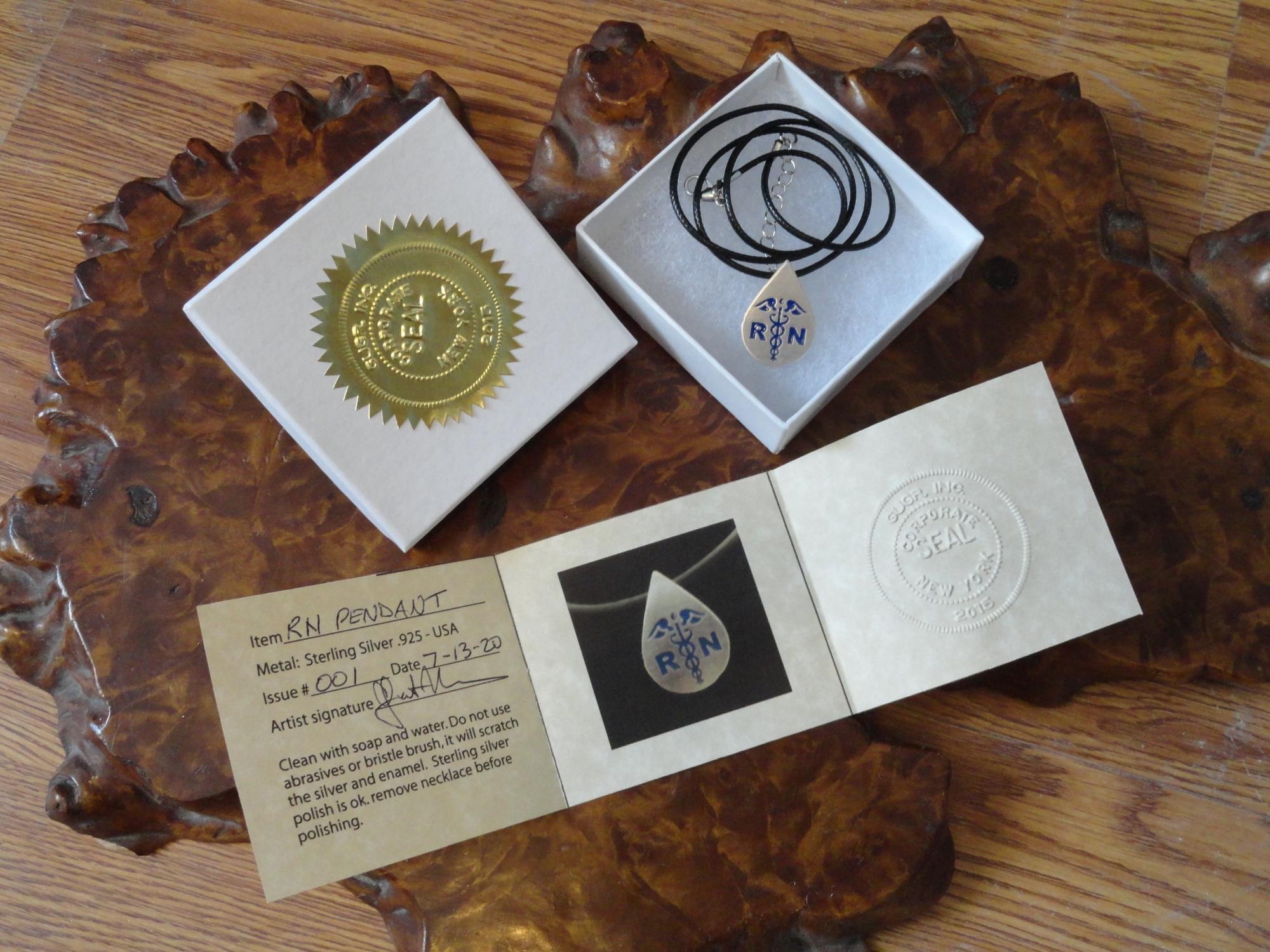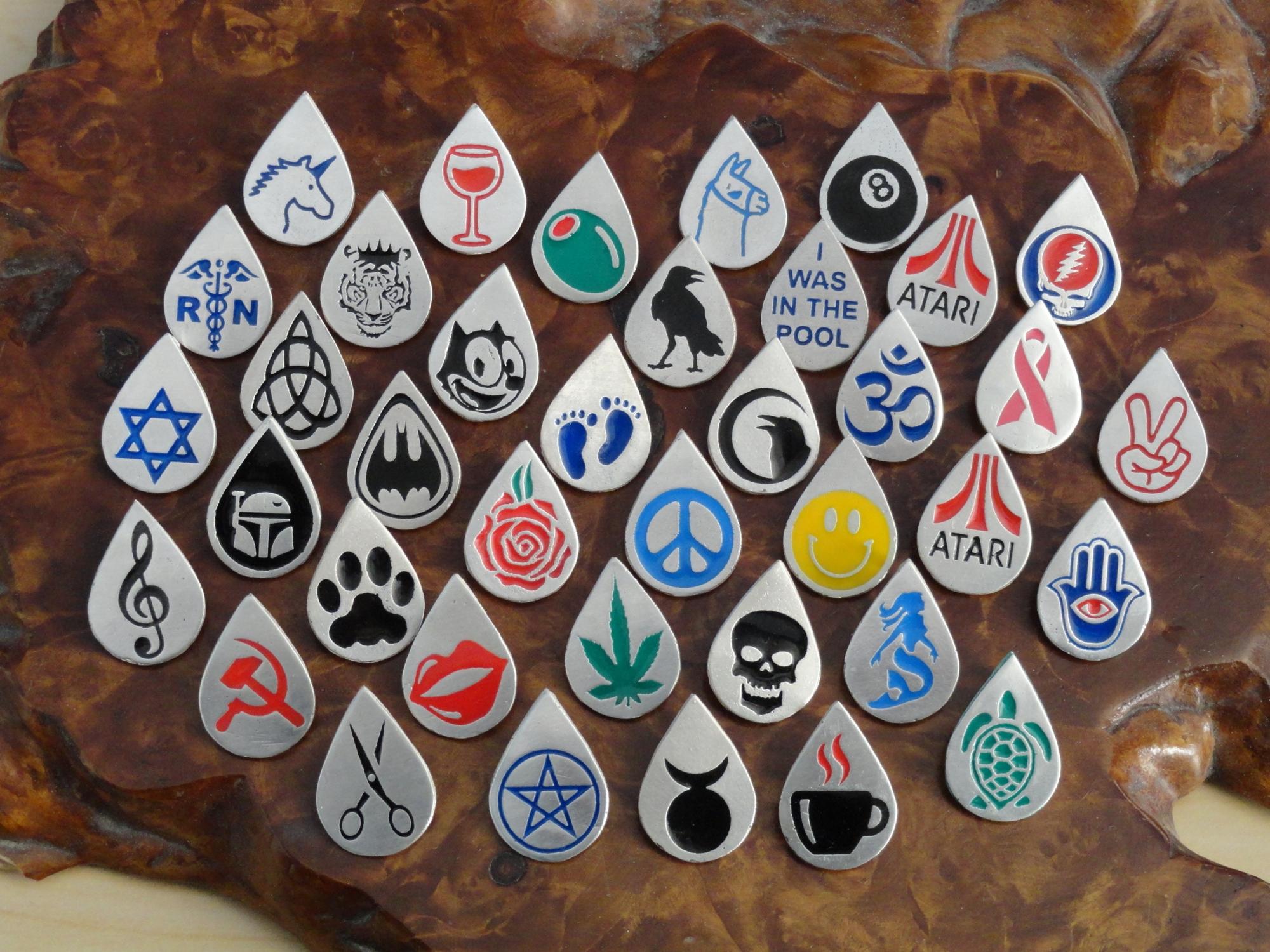 Funky Retro Mod - 1970's Blue

All letters are capital upper case

Pick A Drop from the DROP down manus.

Each $21.99 DROP pendant comes with a necklace, Gift box, Certificate.

To add 1 or more DROP's to your necklace or if you just want one Drop by itself and use your own necklace to save some MOOLA, choose just a DROP by itself only $18.99

All orders - FREE SHIPPING!
The perfect gift for yourself or for others that can be as unique as each person wearing them. They also look COOL together so add an additional Drop to your necklace
3 Drops Together! Mary loves Olives and Coffee
3500 styles to choose from coming soon!

Solid .925 Sterling Silver with vivid color enamel
All letters are capital upper case