Jewelry Casting

USA sourced - Sterling silver
USA sourced - 1oK - 14k - 18k - 22K solid gold.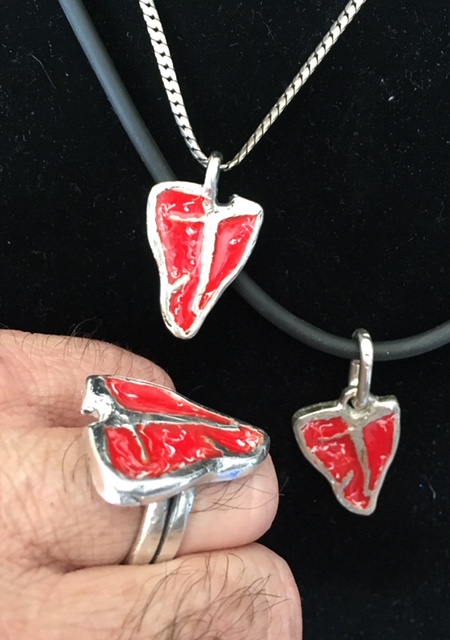 5dac8bad68333edd86f5cac6afb50e84.jpg
All castings are stamped with the US flag or USA. Numbered and signed by the artist Gunther Grant and includes a corporate certificate.

Rings and pendants have thick solid cast in shanks and bails for strength and durability.

Custom casting orders even one off art pieces that are unique and affordable are one of our specialties - GUGR ships worldwide.

From Idea, to our process, to finished products ready to sell the next day!